Kitchens and baths tend to be the featured selling point for consumers looking for their next home. Those homes with updated kitchens and bathrooms tend to move quicker in the real-estate market once you decide to list your home. So, if you properly view your home as one of your largest investments, keeping up with maintenance and upgrading with remodeling just makes good sense. Another key advantage to remodeling is the enjoyment it provides as you personalize the existing living space to accommodate your own taste. So whether you intend to stay in place for an extend period of time or you want to update in preparation for the future sell of your home, remodeling can prove to be a wise investment.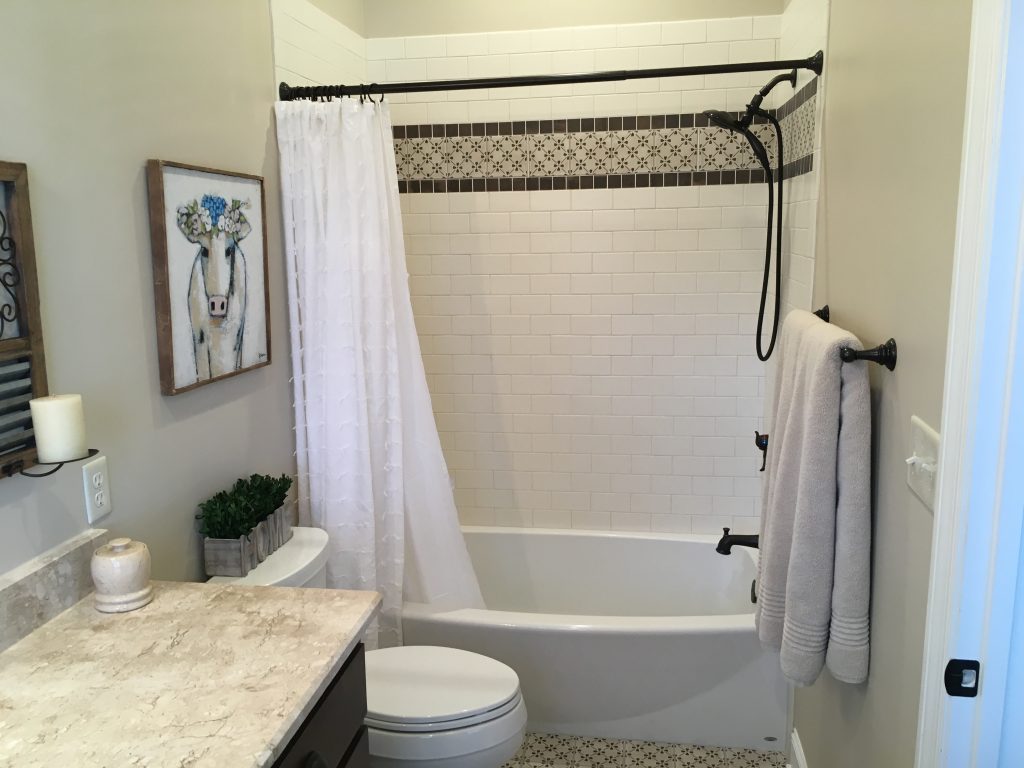 Great remodels start with a great plan. Quinta Contractors, LLC is ready to make your dream bathroom or kitchen a reality. We can provide design services to aid in cabinet selection as well as counter tops even all the way down to the color scheme for walls and decor. Whether you fancy something eclectic, modern, or even rustic, we can help bring the design to life.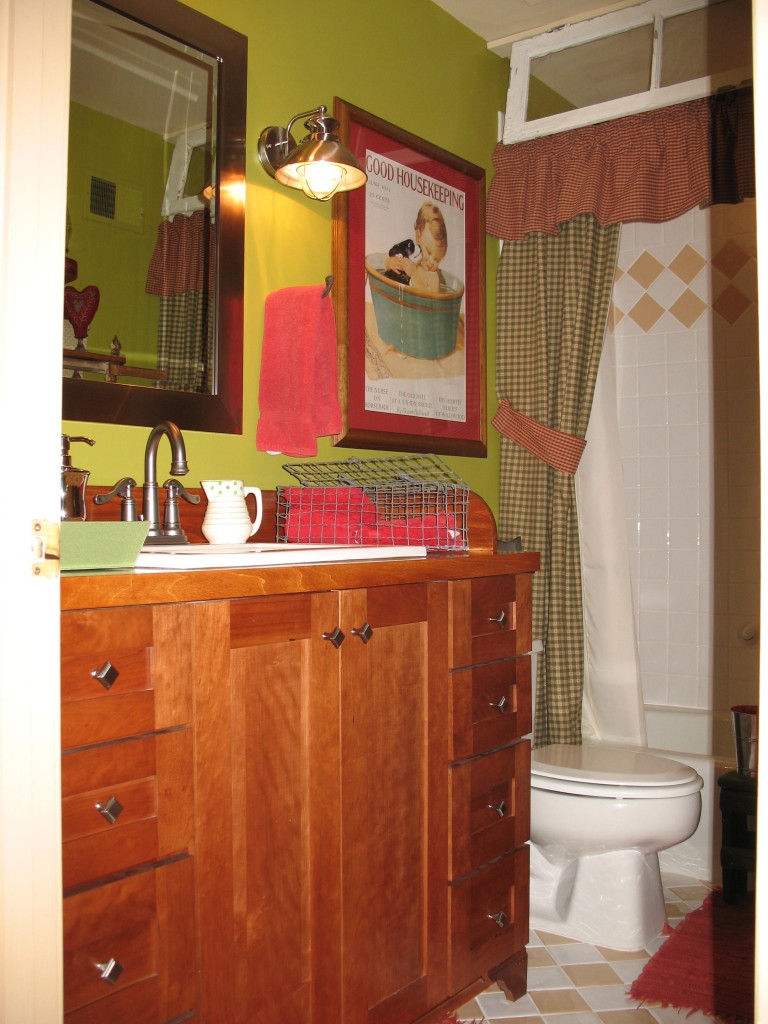 Function serves as large an influence as does style. What features do you need to suit your lifestyle for the space in question. Storage often times is at a premium in the existing layout and new cabinets will avail the home owner to lots of new storage options. Our new pantry units for example whether installed in a kitchen or a bathroom have optional pull out shelves for great ease of access and convenience.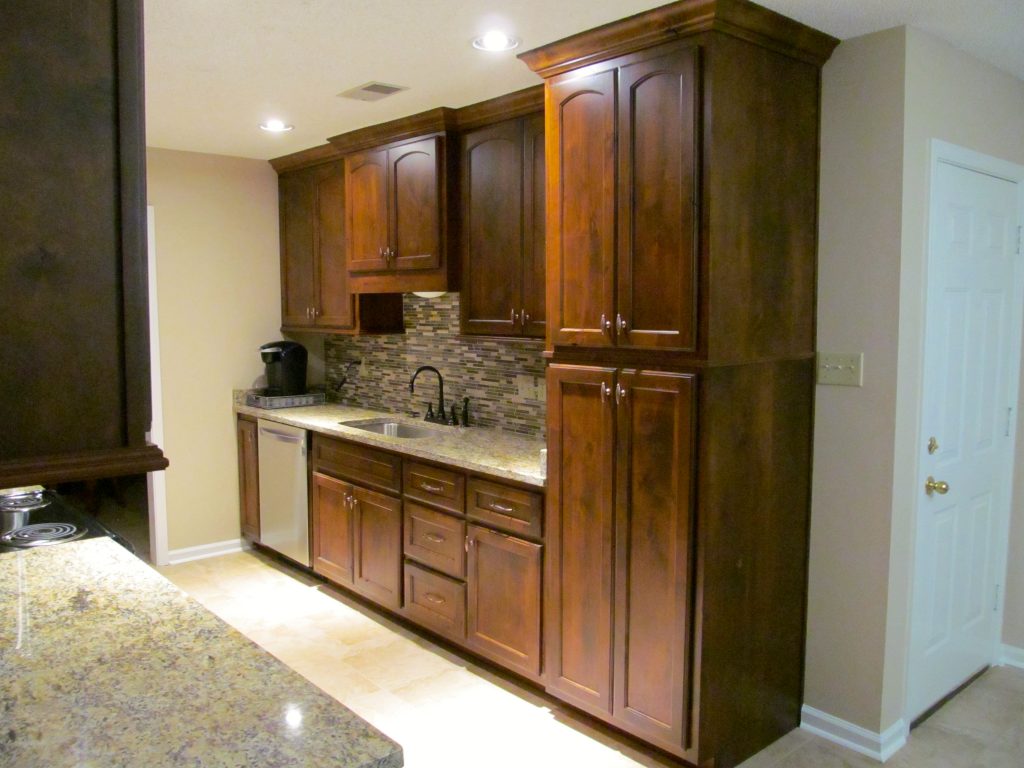 Contact us at Quinta Contractors, LLC at 615-609-7966 to schedule an appointment to begin the conversation about your remodeling ideas. We can walk you through all the aspects required to make your dream come true in your existing home. We do preform a "turn key" process on the remodel, meaning that we handle everything from the demolition all the way through to the final stage of painting the walls and trim including all the details in between. So if you are ready to step into your new kitchen or bath, go ahead make that call today.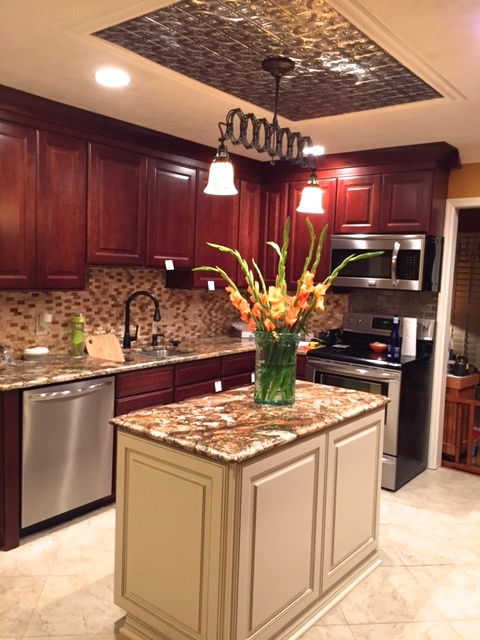 By: Bryan Holloway