Peter, a local Methodist Minister, had a wonderful home office that lacked one crucial element: a view to the outside world. The room had ample ambient lighting but was without any source of natural light. The home's exterior was brick which complicated the situation.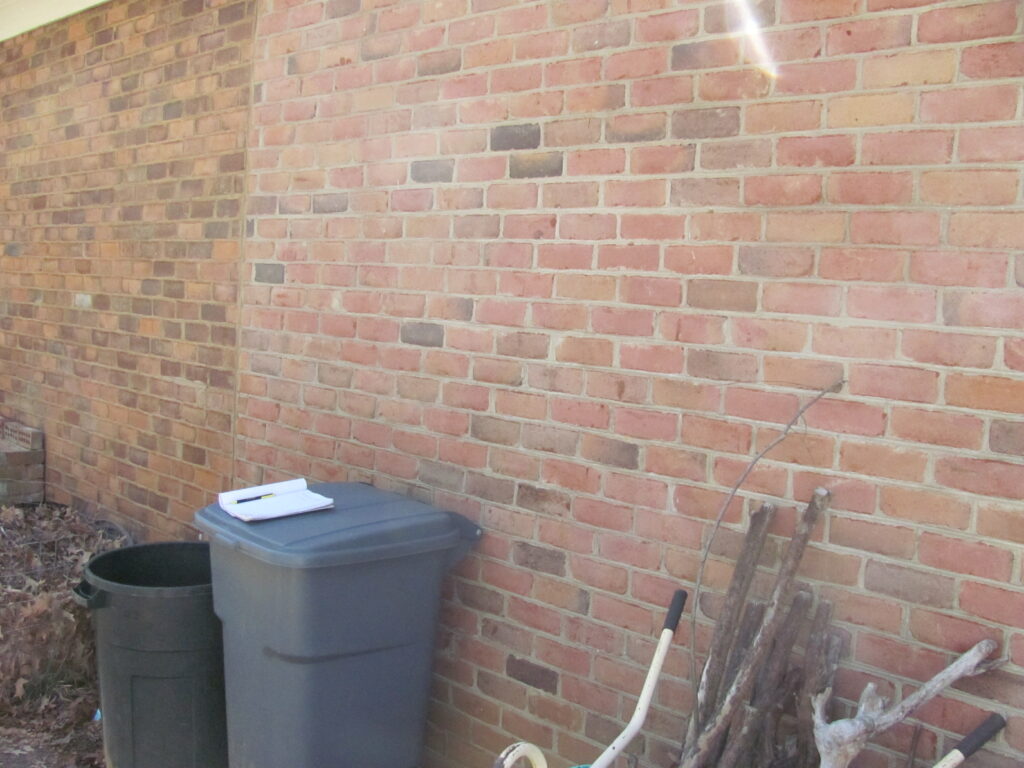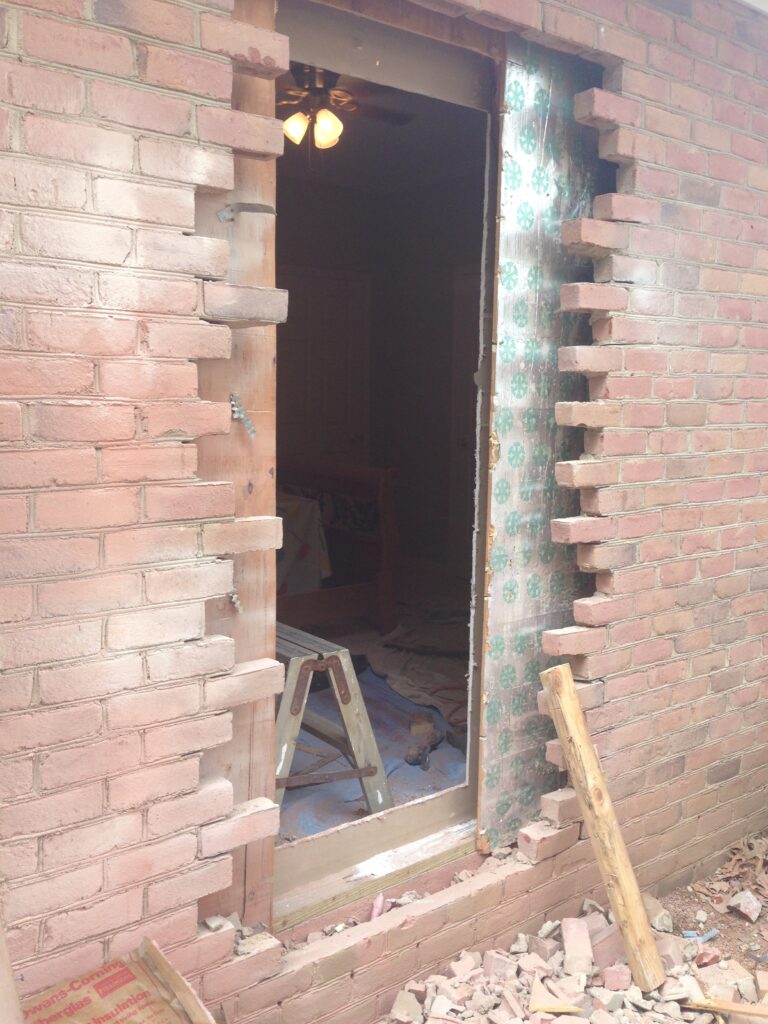 One call to Quinta Contractors, LLC set Peter on course to obtaining his desire for a functioning office window. We determined that we could repurpose the existing brick to be removed from the wall during the demolition phase and that the brick on hand could indeed be cut and re-toothed into the new opening. We supplied a new vinyl replacement window which matched his other existing windows including the grid pattern for the muttons.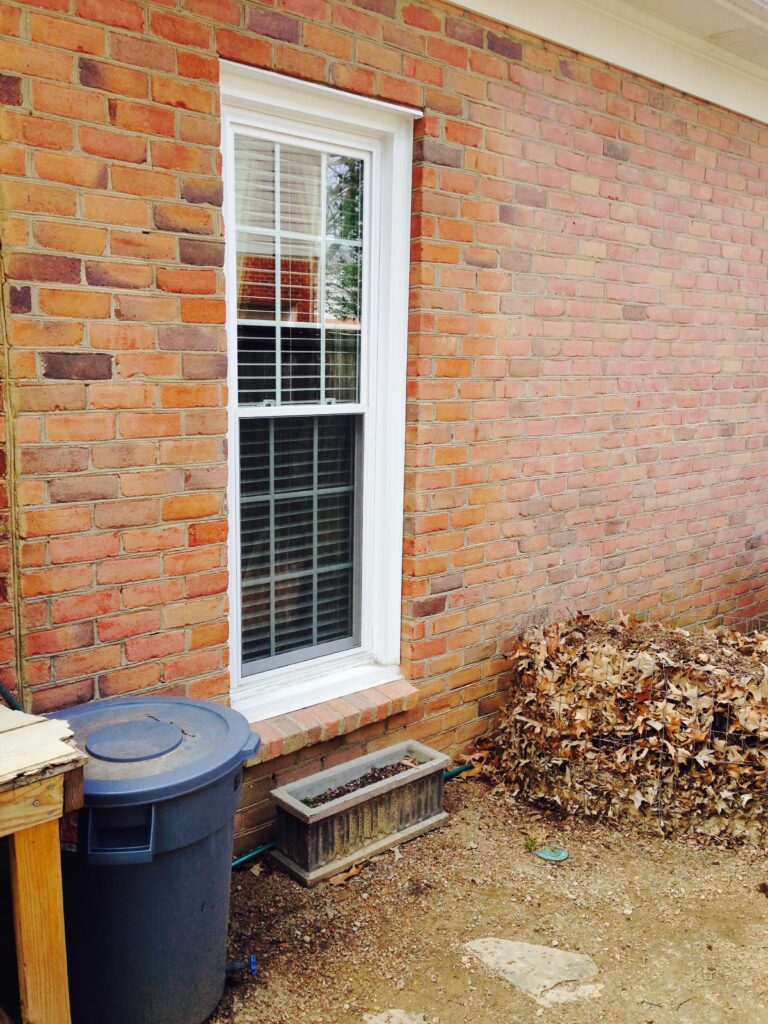 We were able to match the existing interior trim and repainted the trim and wall inside to complete the project. The exterior finish left the home looking as if the window had been there from day one. Peter was overjoyed to enjoy the new view from his home office.
By: Bryan Holloway