October has introduced rapid changes in the weather.  The phones are already ringing regarding the storm damages.  These types of quick moving storms bring hail and heavy winds.  Wind damage and hail damage often cause serve damages to roofs, gutters, and siding.  Often times shingles are blown off completely in these storms or curled back either of which cause water to enter the home via roof leaks.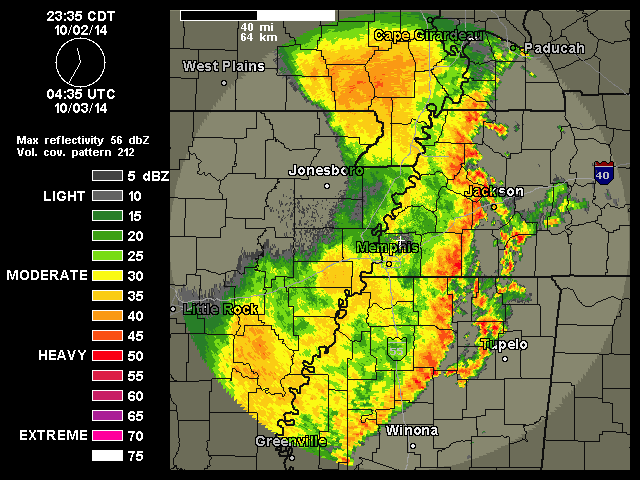 Memphis, Bartlett, Eads, Cordova, Germantown, and Collierville in  West Tennesse and Southaven, Nesbit, Horn Lake, Hernando, Coldwater, and Senatobia in North  Mississippi are all damages to homes due to strong wind and hail.
We do offer free roof inspections and estimates for roof repairs and roof replacements.  We work with all major insurance companies.  Contact us at 901.368.5609 in West Tennessee or North Mississippi or 615.609.7966 for the Middle Tennessee areas including Franklin, Brentwood, Fairview, Murfreesboro, Nashville, Spring Hill and Hermitage.
We do offer emergency services for covering your roof with tarps to prevent further damages.
By:
Bryan Holloway