Kim was preparing to place her home in Franklin, TN on the market and knew it was just time for the roof to be replaced.  Her shingles had been installed some 25 years ago or so and showed real signs of aging and deterioration.  No doubt that a newly installed roof would inspire a perspective buyer for her home.
The new shingles were delivered and one of Quinta's fine crews began the work of removing the existing single layer of shingles.  Once the roof decking had been inspected, it was determined that two sheets worth of plywood decking would be needed to bring the decking up to snuff.  Decking which has become rotten due to roof leaks must be replaced in order for the nails in the new shingles to hold the shingle in place.
The new architectural shingles are backed by a manufacture's limited life time warranty!  This new roof will have a long life span to offer the new owner of this home.  Kim chose a color of the roofing which complements the mostly brick exterior of her house.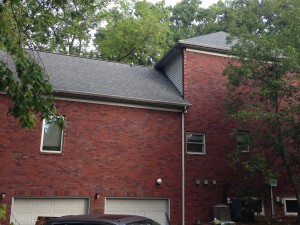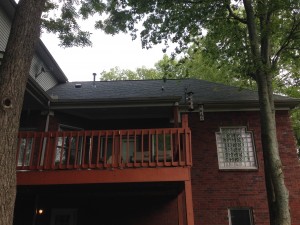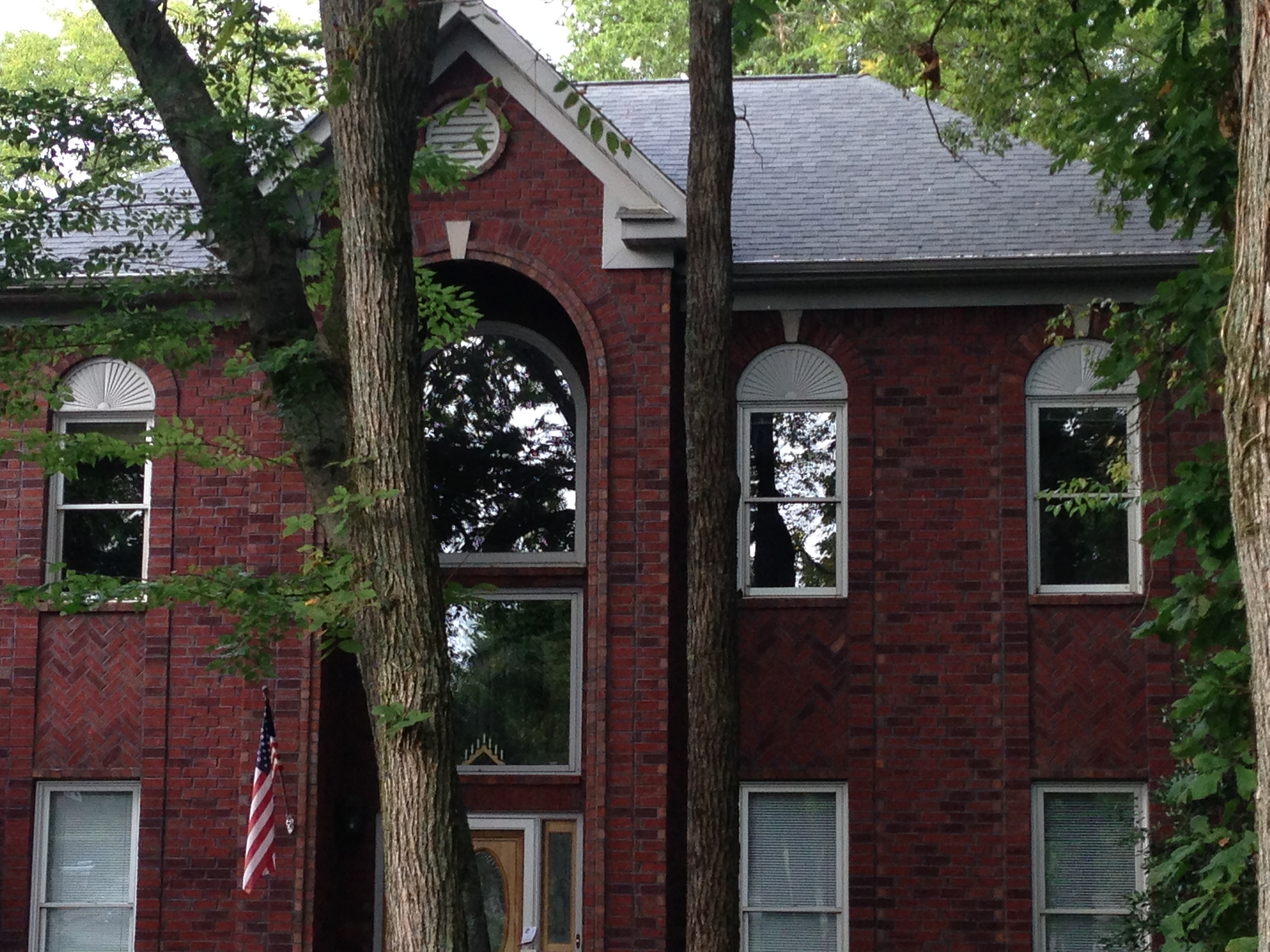 The fact is whether your home is located in North Mississippi, West Tennessee, or Middle Tennessee Quinta Contractors, LLC is there to meet your roofing needs and more.  Quinta offers a full range of home improvement and repair services to you for your existing home. Our clients in Mississippi:  Southaven, Olive Branch, Horn Lake, Nesbit, and Hernando and those in Tennessee: Memphis, Cordova, Germantown, Bartlett, Eads, Franklin, Brentwood, Fairview, Spring Hill, Hermitage, and Nashville all experience our commitment to Quality Customer Service!
by: Bryan Holloway