So, who do you call when someone crashes through your brick mailbox late at night?  Well perhaps, the authorities for starters but after that Quinta Contractors.  Our masons have years of experience in everything brick from restoring mailboxes to bricking up new walls for a room addition.
Larry did just that and our crew was able to rebuild his mailbox quickly.  We were able to find brick which matched his existing home very well.  Yet again, in short order we had another satisfied customer.
Bill and Linda needed a brick skirting for their new pool deck.  They had ordered a pool from an online source (which we also installed for them) and need Quinta to excavate the back yard and build up for and pour a concrete slab.  Finally we provided a brick skirting, fence, and low voltage lighting.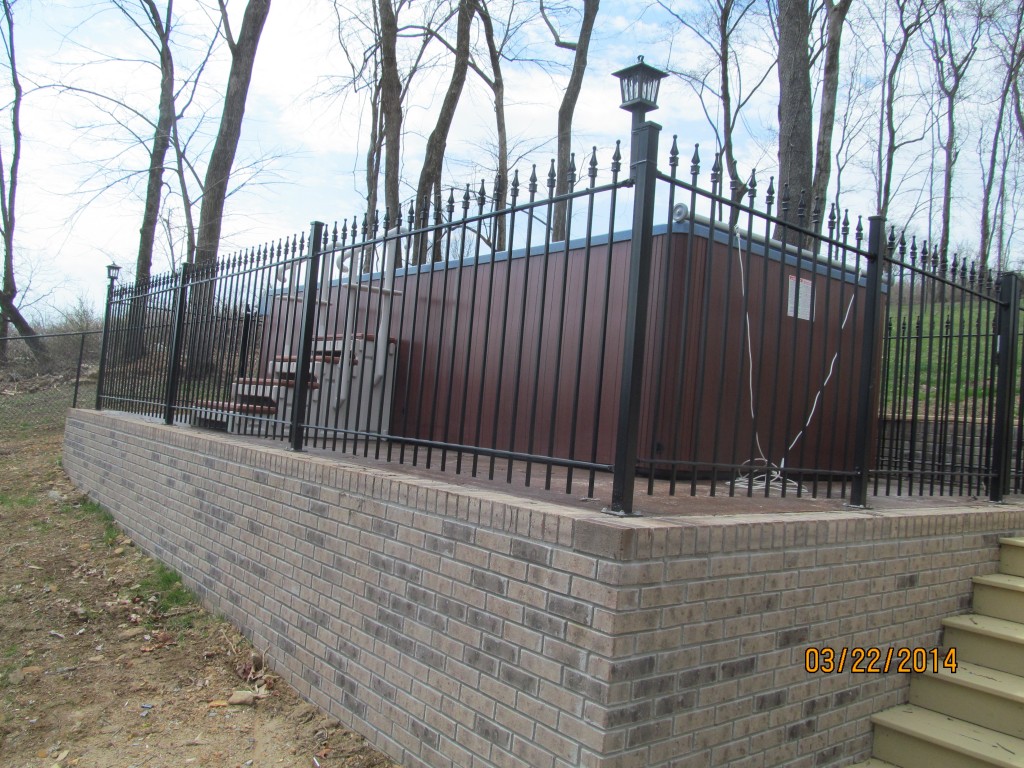 Peter and Susan had an office in their home which just did not have enough natural light coming into the room.  What to do?  After much consideration, they determined the addition of a window was the best option.  Once they contacted Quinta, quickly realized they had made the best decision in choosing a contractor.  They have become a voice for spreading the word about the great customer service they received.
By: Bryan Holloway