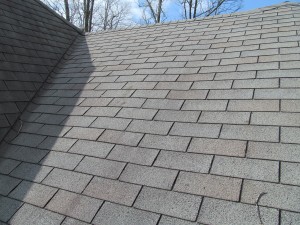 Nancy had sustained damage to her roof in a recent storm which moved through her neighborhood in North Mississippi.  After seeing many of her neighbors receive new roofs, she contacted our staff here at Quinta Contractors, LLC to request a roof inspection.   Nancy and her husband had been long time clients of Quinta.  A couple of the completed projects included replacement of her master bathroom shower enclosure and new carpeting in her living room.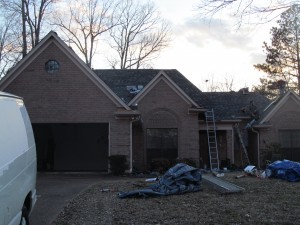 Upon initial inspection of the roof by a one of our trained roof inspectors, the recommendation was made that Nancy contact her insurance company.  An appointment was then scheduled for Quinta to meet with the insurance adjuster on site.  The approval was made that day for Nancy to receive a new roof paid for by the insurance company.  Nancy's only expense was the deductible (required by her insurance policy) and a minor upgrade from 3-tab shingles to architectural shingles.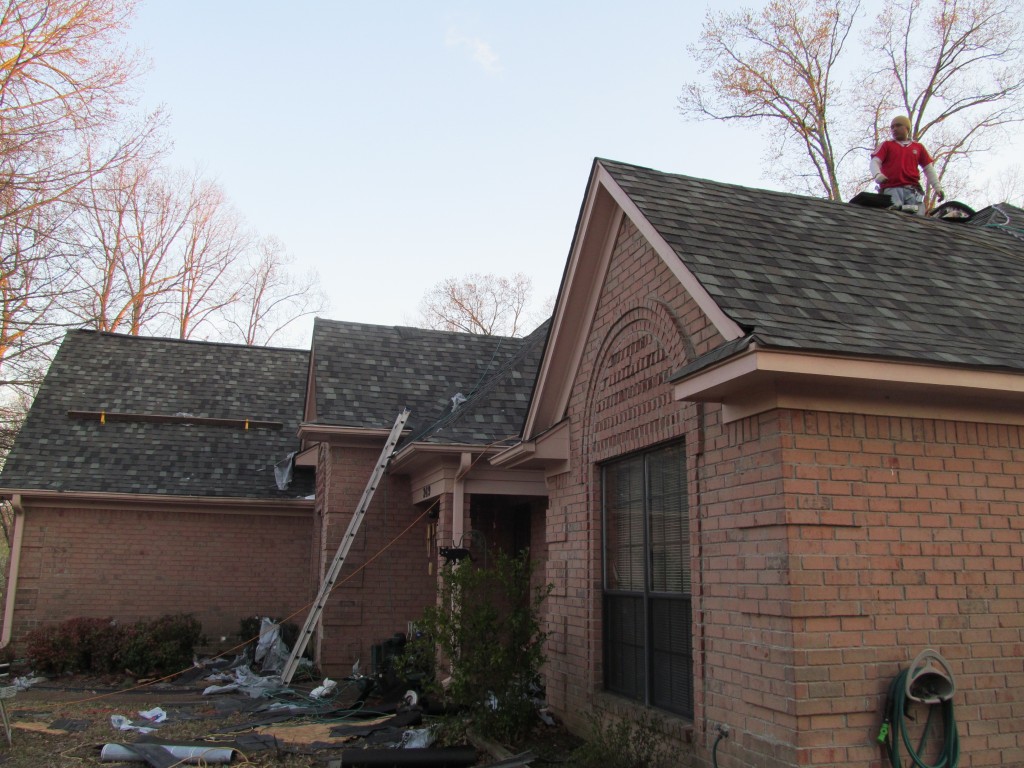 She couldn't have been happier with the excellent customer service provided by Quinta.  The roof was installed promptly and professionally.  Yet again, Nancy's expectations were met by the staff at Quinta Contractors, LLC.
By: Bryan Holloway