James and Cathy had several exterior projects in mind when they contacted Quinta Contractors, LLC.  First and foremost of was the roof.  The shingles showed major signs of age and de-lamination and needed to be replaced soon to avoid any future leaks.  The home had 20 year three tab shingles.  James elected to upgrade to 30 year architectural shingles (also called dimensional shingles).
 The next issue raising concern were the galvanized gutters.  Galvanized gutters are truly a thing of the past.  We removed their existing gutters and down spouts and replaced them with seamless aluminum gutters and down spouts.  The color white was selected to match the final element of this exterior home improvement project: namely, vinyl siding.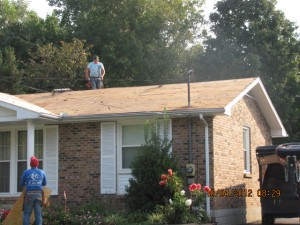 We made the necessary repairs to the fascia, freeze boards, and soffits.  Quinta installers then installed premium vinyl siding to the walls and soffits, followed by vinyl coated aluminum which was custom fabricated on site applied to the fascia and freeze boards.
The new asphalt shingles, vinyl siding, and gutters gave the home a new crisp appearance and increased the home's overall curb appeal.  The project was done quickly and the site cleaned thoroughly before the last work truck pulled away.  Cathy and James couldn't have been prouder of the improvements to their home's exterior.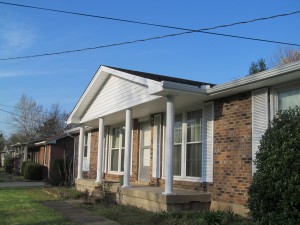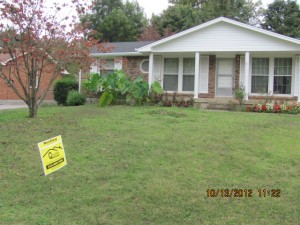 By:
Bryan Holloway